We offer solutions for all your business inquiries regarding diversity, equity, and inclusion. 
We focus on matching candidates to the right organisations where they can develop, grow and become successful in their chosen career paths.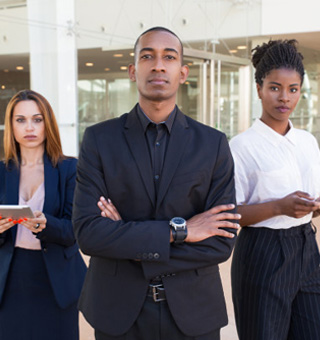 Human Resources
We're dedicated to providing your business with highly skilled professionals well-matched to your unique hiring needs, for both on site and remote work. Whether you're looking to hire permanent, temporary and contract staff, we have you covered.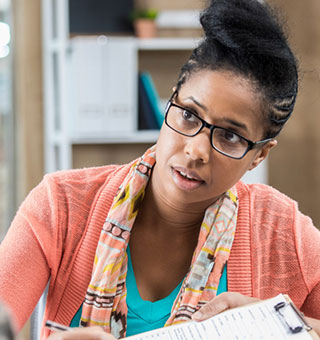 Candidates
We focus on aligning candidates to the right organisation with an inclusive culture that can help them to flourish and enhance their talents.

Attach or send your CV: to (email)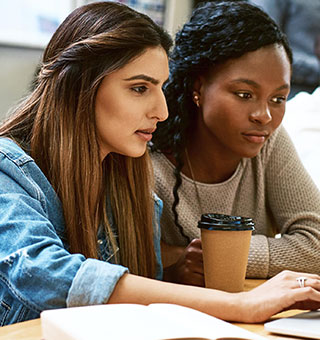 Clients
if you don't know where to start as a business when it comes to equilty, diversity and inclusion, contact our consultant team today and we will give you the tools that you need to make your business become successful.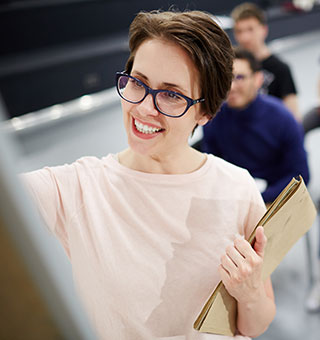 Diversity
Team work makes the dream work.Email us at (email address)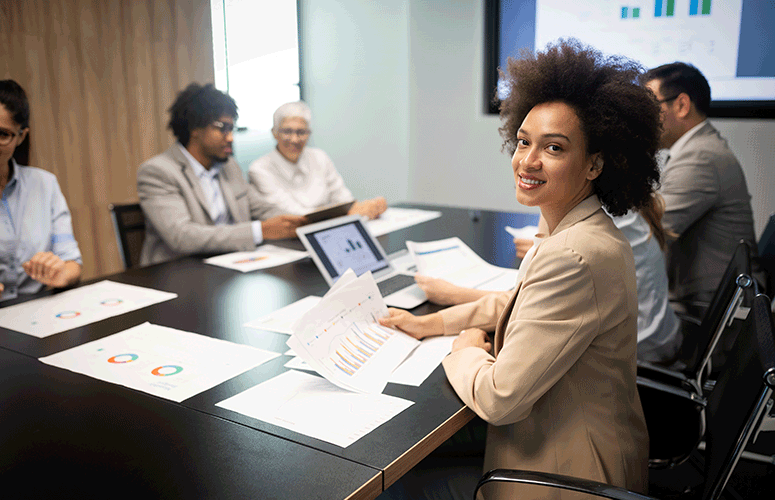 Whether you are looking for temporary, contractual, or permanent roles, finding a job can be a bit stressful, not to mention time-consuming. Having the right recruitment team on your side can help you get the job that matches your skills in your desired sector… and that is what we offer!
Our specialised team helps you find the jobs you are looking for and guides you through the employment process. After your application, you will be assigned to a consultant who specialises in your chosen sector and will advise you through CV preparation, interview process, and assist with the final job offer.
If you are looking for your desired job, contact our team below for further assistance.