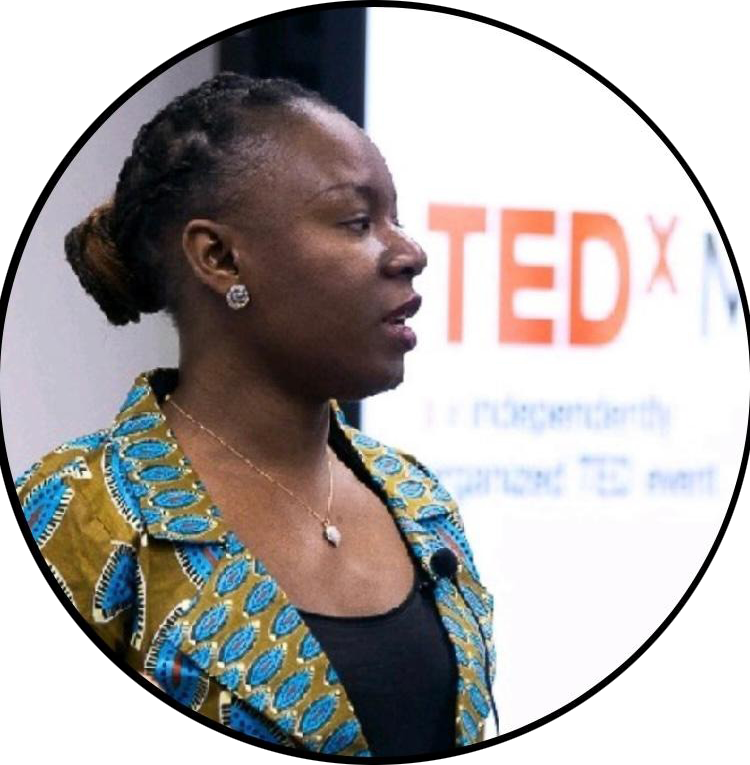 I cannot recommend Blacks In Boardrooms enough. The passion, drive and tenacity to ensure that diversity is recognised in boardrooms are clearly evident amongst the team. I am very encouraged by their work and work ethics and encourage more inclusions on board.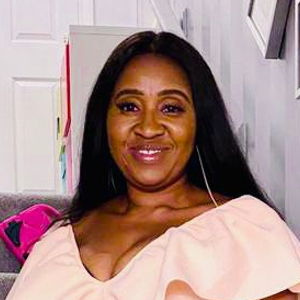 "Blacks in Boardrooms are a fantastic bunch. Welcoming and happy to help. I recently got placed at a fantastic company and Gemma helped it happen. She fought my corner and got me a job that I'm extremely happy with, a package that's fantastic and was really supportive through out the entire process. Highly recommend!"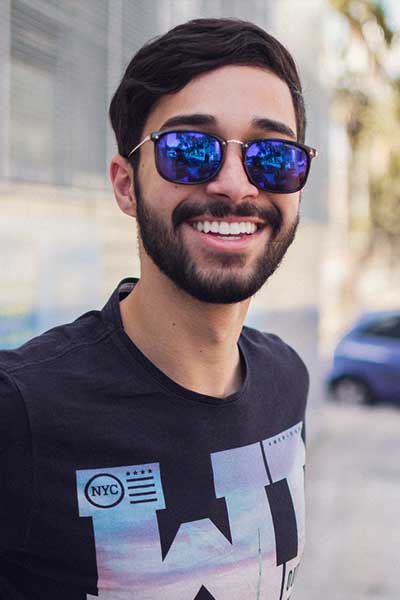 "Elit volutpat ut in hac quisque feugiat dui diam consequat ipsum consectetur odio quis consequat aenean cursus libero quam mattis."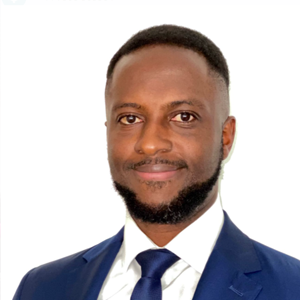 "My experience of Blacks in Boardrooms was super easy. They are efficient, professional, and if like me, you expect a quality candidate YESTERDAY, you're in the right place."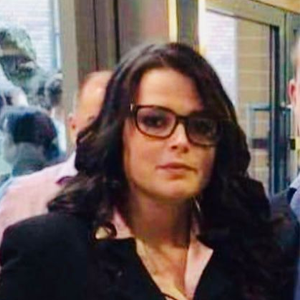 In the course of my time recruiting staff at all levels of the business, I have found Blacks in Boardrooms to be professional, diligent and thorough.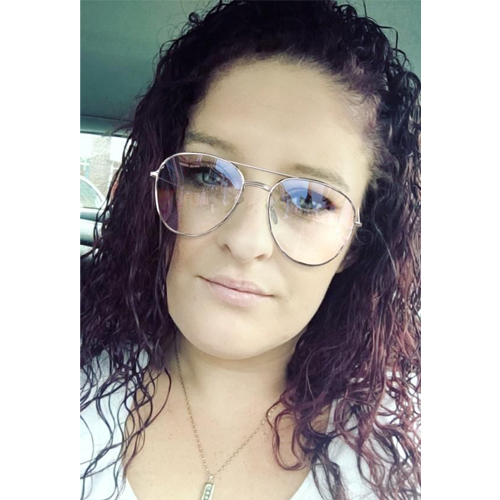 Blacks in Boardrooms helped me find a great candidate for our other care homes in no time and managed the entire process in a really professional way when I was a manager at the branch. I highly recommend their swift recruitment process.